Porta-Grazer™ Prevents & Treats Many Digestive Ailments
         

  Sand Colic – Impaction Colic – Ulcers – Laminitis – Founder
 Parasites – Weight Control – Insulin Resistance – COPD
TMJ – Choke – Bad Stall Habits,
such as chewing wood,
kicking walls, cribbing, weaving
Conformation- Back, Hock, Neck issues – Dunking/Soaking
and more
See for yourself why Porta-Grazer is used all over the world by well-known clinicians, trainers, veterinarians,  and everyday horse people.
The Happiest Place on Earth- Disney World and Disneyland use Porta-Grazers for their horses.
Portable and easy to take with you so your horse stays on the same feed routine no matter where they are.
Drain plug makes soaking/rinsing hay easy!
Whether you have minis or drafts, there is a model for your horse..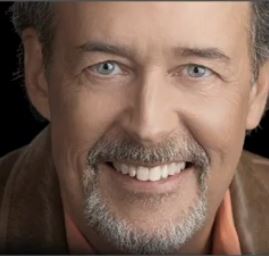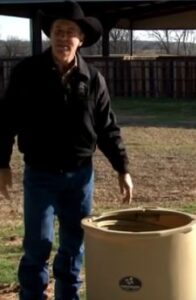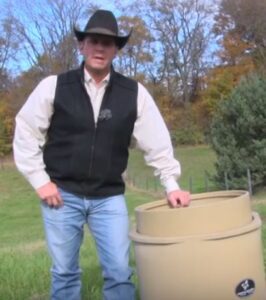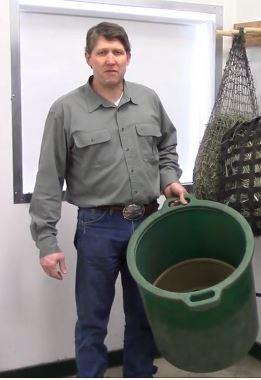 Dr. Peters of McKinlay & Peters Equine Hospital in Spokane Wa. speaks about suggestions for slow feeders to prevent tooth damage.
He personally uses the original Porta-Grazers on his own ranch..
We ship to select areas in Canada!
100% American Made means Duty Free!
For those who don't like to spend a lot of time reading, here is a video that shows you how it works, why it works, etc.
Please Note:
The video is an old one, showing the first generation Porta-Grazer, the phone number shown was our old number. The correct number is (208) 253-3330
Traveling is easy!
See how easy it is here Travel Ease.
Hay nets are wasteful, and even if your horse does eat the hay that lands on the ground, he is ingesting the dirt, sand, parasites, etc … Not good at all!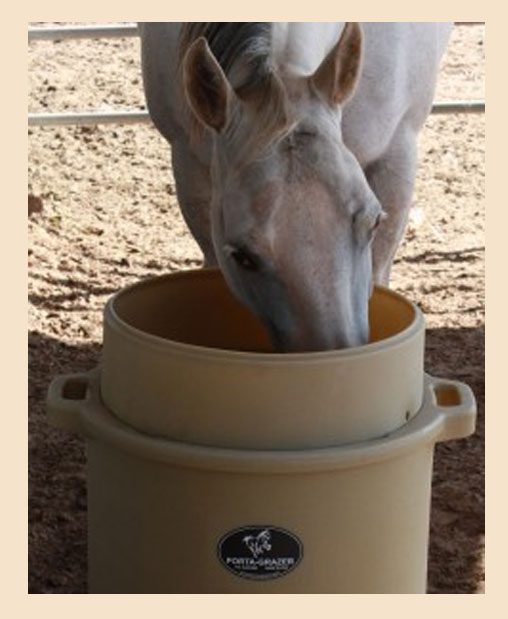 Welcome to Grazing Feeders Inc.
Home of Porta-Grazer™
We invite you to browse through our store and shop with confidence. You can create an account with us if you like, or shop as a guest. Either way, your shopping cart will be active until you leave the store.
Please note: You will receive a tracking notice from FedEx once your order has shipped.
Canada Orders- allow 2-3 weeks for delivery and may require payment of customs and VAT charges upon delivery.
Thank you for visiting.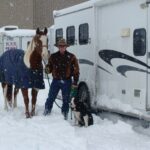 The PORTA-GRAZER™ is designed to replicate as close as possible a natural grazing environment for your confined equines by slowing down feed intake while simulating head down grazing behavior. The result is better physical as well as mental health for the horse.
We also knew it needed to be user-friendly while at the same time safe for the horse with no locks, latches, or hardware to fool with. It is perfect for at home or when traveling…no mess, no wasted feed, and no unsanitary conditions with the PORTA-GRAZER™. My goal is to contribute to better equine health as well as saving money for the owner.
We take great pride in our company, our commitment to customer service and in the products we sell. Our online store is designed to provide you with a safe and secure environment to browse our product catalog.
Walt
Owner/CEO